Annotags: a Decentralized Textual Annotation Protocol
Jonathan Reeve
24 July 2015
Conversations in the Margins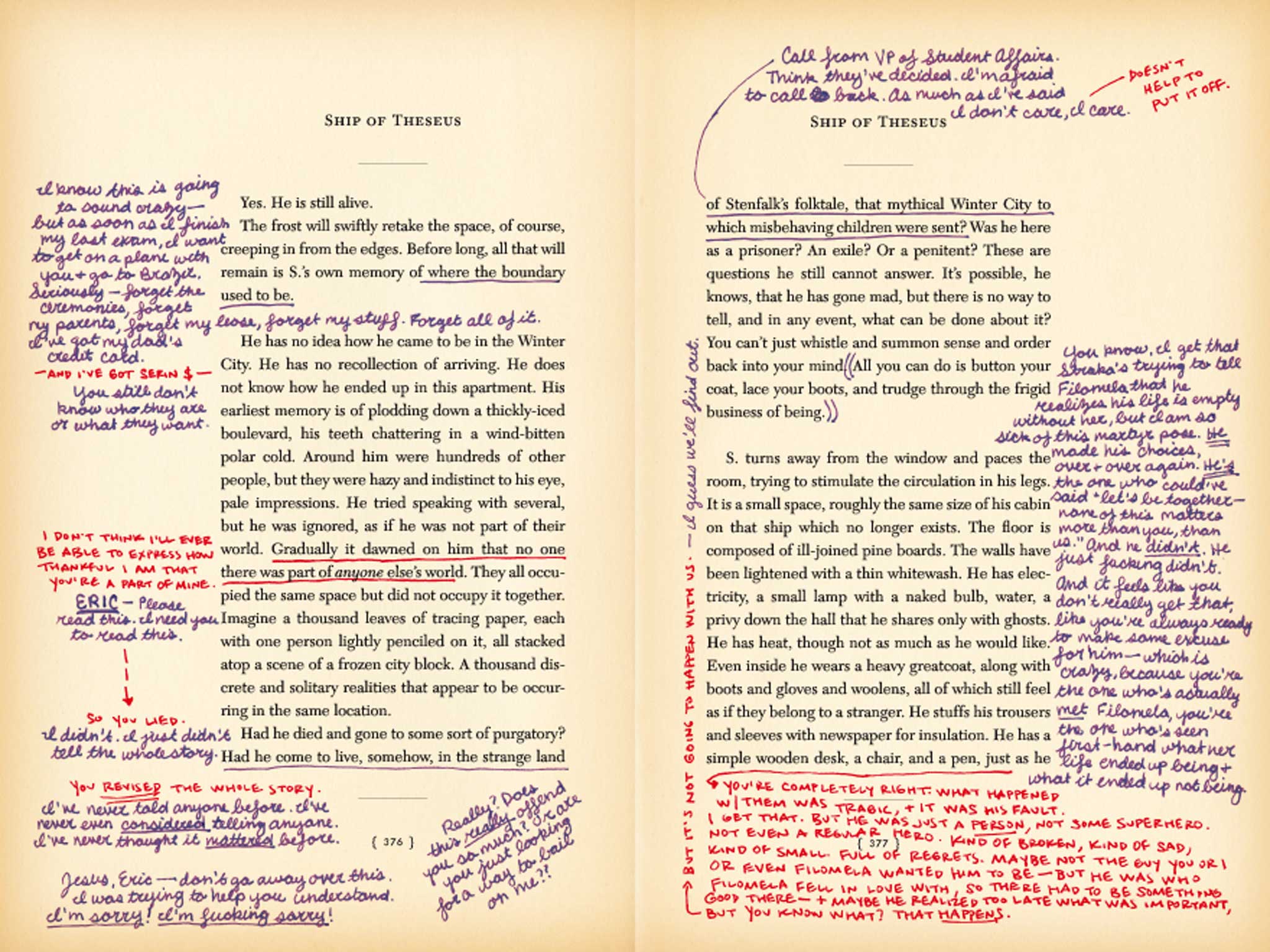 Problems
How can we tweet about specific parts of a book?
#HarryPotterAndTheSorcerer'sStonePage23Paragraph11 isn't practical.
How can we write in the margins of ebooks?
How can we have conversations in the margins?
Centralized Solutions
CommentPress, Socialbook, Annotation Studio, Ebrary
Annotations live on the central server.
The size of the virtual margins are limited by the structure of the web page.
Example

Anatomy of an Annotag
#iXeBz:p23
First letter connotes the type of bibliographic identifier (ISBN, OCLC, short DOI).
Following letters contain the identifier, encoded in base-62 for brevity.

Suffix contains a human-readable text location. Here, page 23.